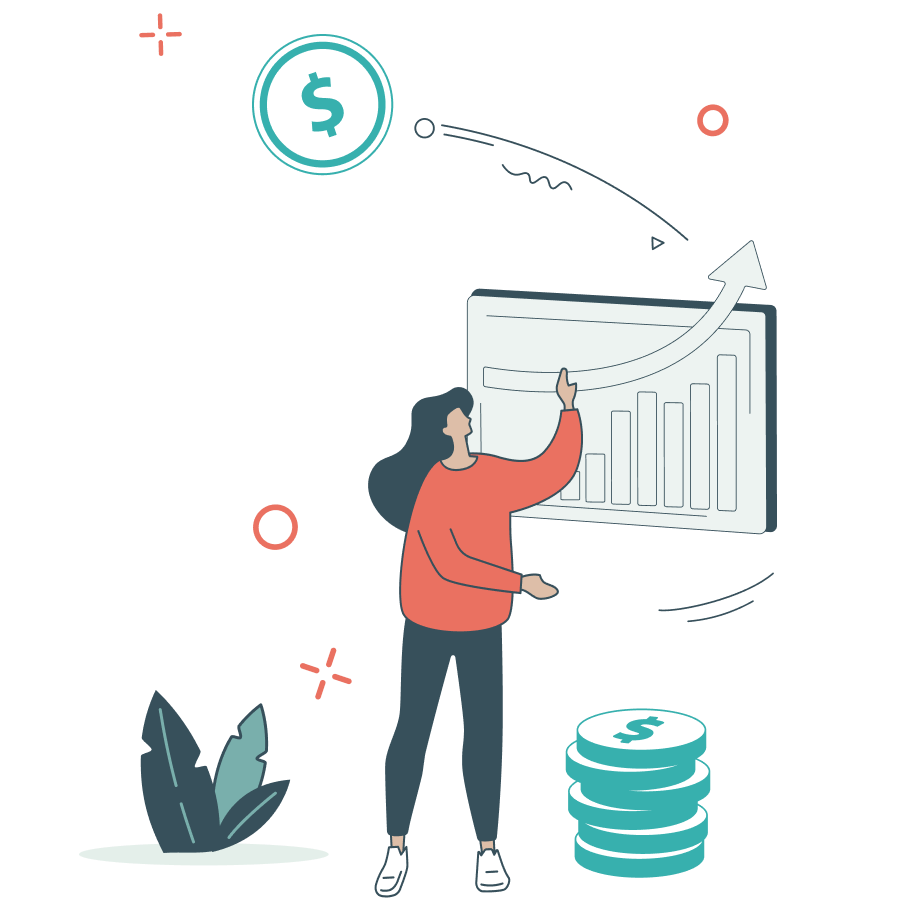 Spend Less to Sell Your Home
Have your home value instantly estimated, then pick a commission structure that makes sense to you.
Begin Your Instant Estimate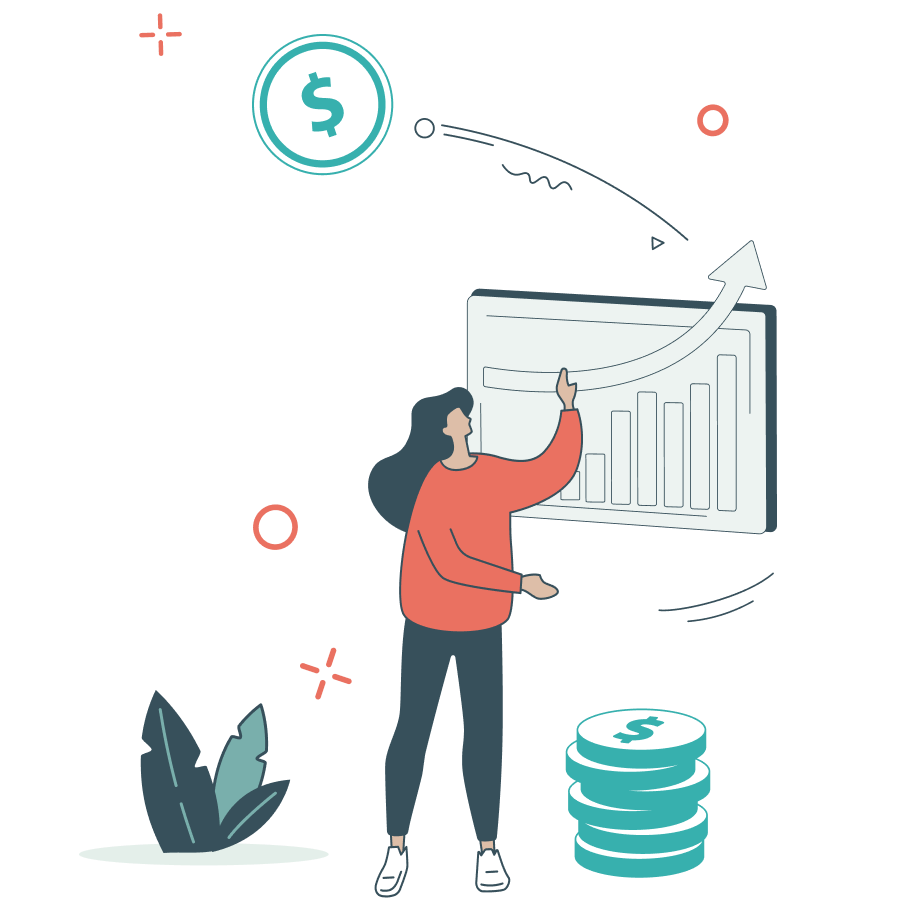 Three Ways to Sell Your Home
How Much Do You Want To Save?
Pick a commission structure that balances what you want from the sale and the selling experience. They're all supported by Wahi Licensed Experts every step of the way.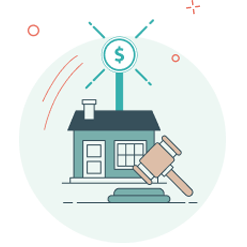 When you want more transparency,
exact timing or a fast sale.
Get Started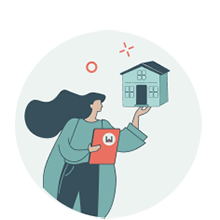 When you'd rather not
pay a 2.5% agent fee.
Get Started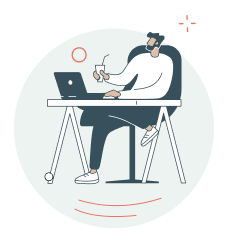 When you want an Elite Partner Realtor®
in your corner to sell your home.

Get Matched
Need Help Choosing?
Connect with a Wahi Licensed Expert.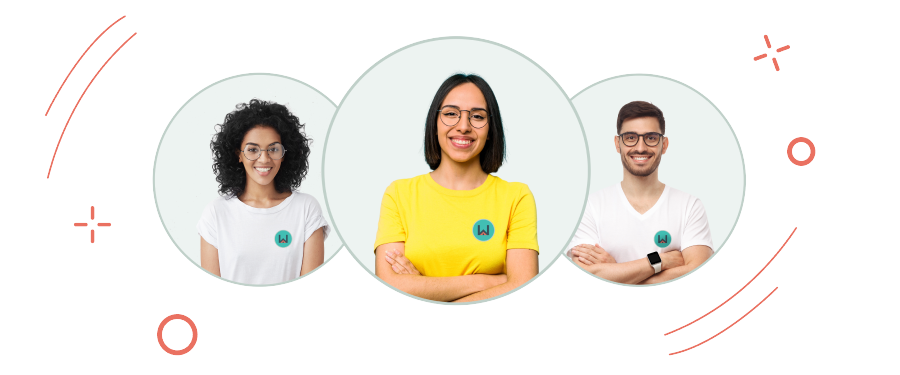 Every Wahi seller gets the benefit of our experience in real estate sales. Beyond technology, our people will help get your home sold for the best possible price.

Listings
We create your listing, set a competitive list price, take the photos, stage your home and write the ads.

Marketing
Combining our proprietary traffic with the massive MLS marketplace, we'll get your home seen by serious buyers.

Showing
We'll stage your home, book the visits and host the showings. And we'll work around your schedule so showings are never an inconvenience for you.

Negotiation
We'll protect your interests (and your equity) with experienced negotiators who will get you the best possible deal for your home.

Technology
Everything to do with the sale of your home is in one place, easily accessible from any device.

Assistance
Your Wahi Licensed Expert is always available to help you. And because they're not on commission, you know they don't have a hidden agenda.
When you choose Wahi Full Service to sell your home, you're paired with an Elite Partner Realtor®, selected for you based on comprehensive data demonstrating empirical and comparative success in your neighbourhood.

Listing Strategies
Your Elite Partner Realtor® will know how to motivate the kind of people looking to buy into your neighbourhood with pictures and descriptions.

Marketing Strategies
Your Elite Partner Realtor® will customize an awareness plan for your home that could include door-to-door marketing, feature pieces, websites, open houses and more.

Negotiation Strategies
Your Elite Partner Realtor® will take control of the process in its entirety and move beyond protecting your interests to fighting to get you the best deal.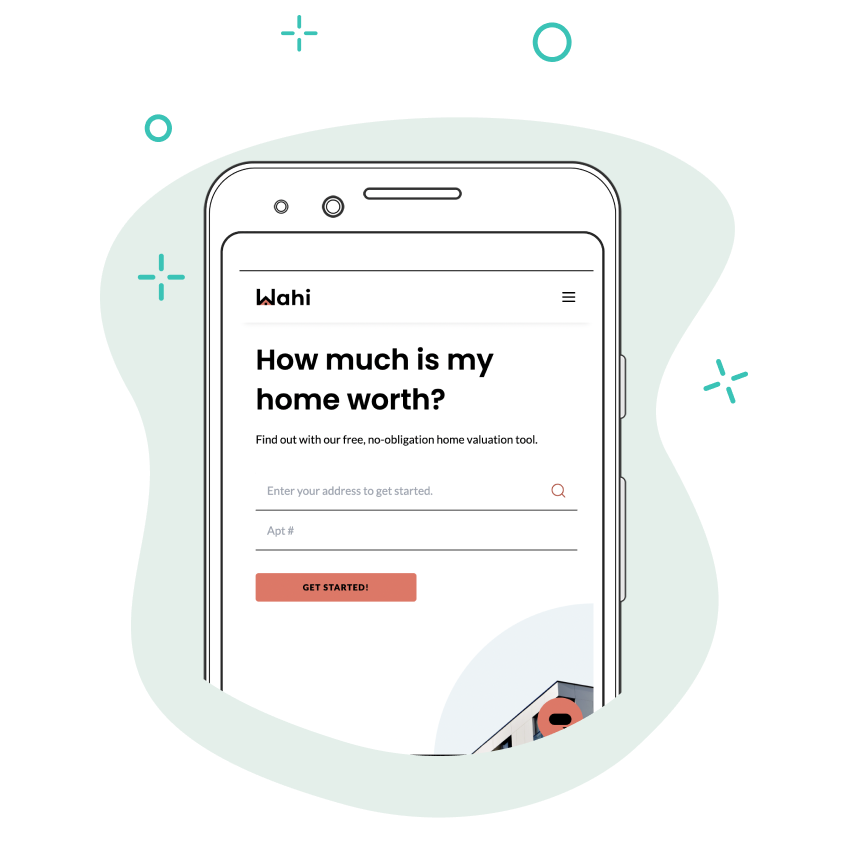 Get an Instant Home Estimate
You can bank on the Bestimator's proven 90% accuracy rate.
Go into the selling process with a clear idea of what your home is worth. This will help you set your price and inform what you will and won't accept.
Start Now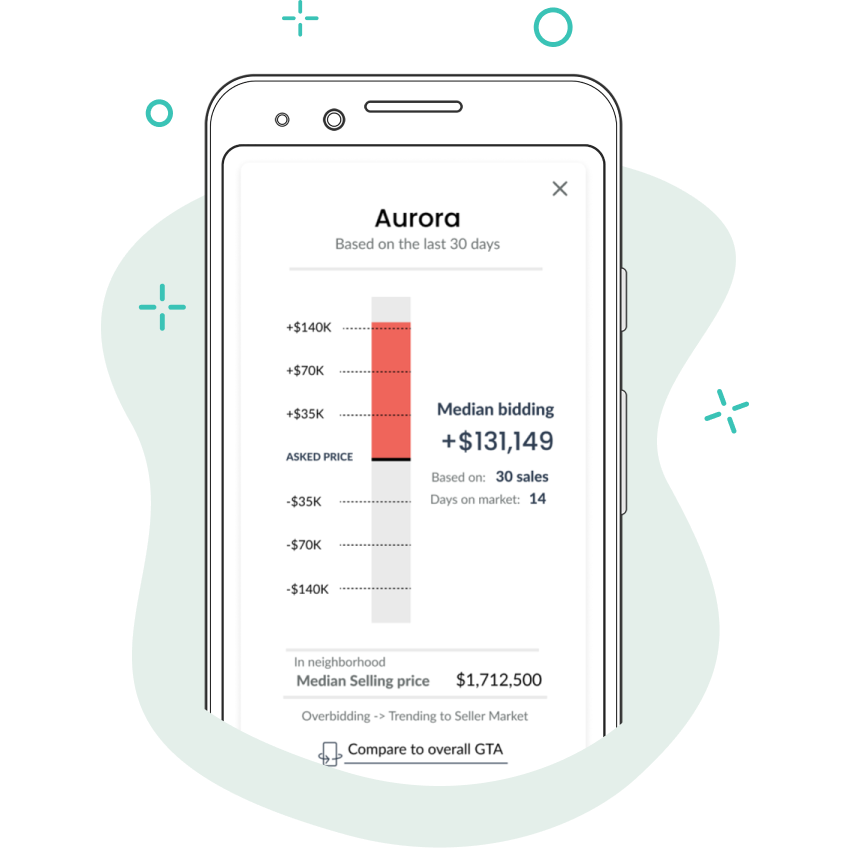 List Your Home With Confidence
Use Market Pulse to create the action you want.
Compare list prices to sale prices in your area for the past 30 days. This will inform the list price and the strategy behind it.
Gauge The Market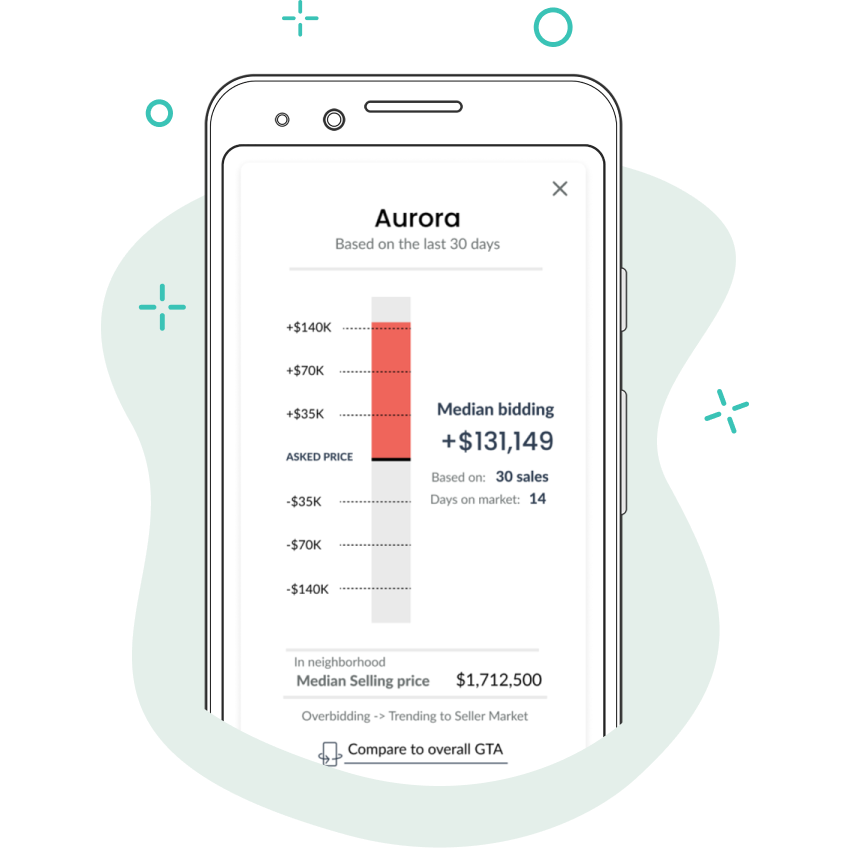 ¹ All real estate services related to client representation are rendered by Wahi Ontario Inc., Brokerage.

Services required to host and facilitate auctions are performed by Wahi Inc.  
 ² Commission savings based on an average home sale price of $1,000,000 and a 2.5% seller commission.