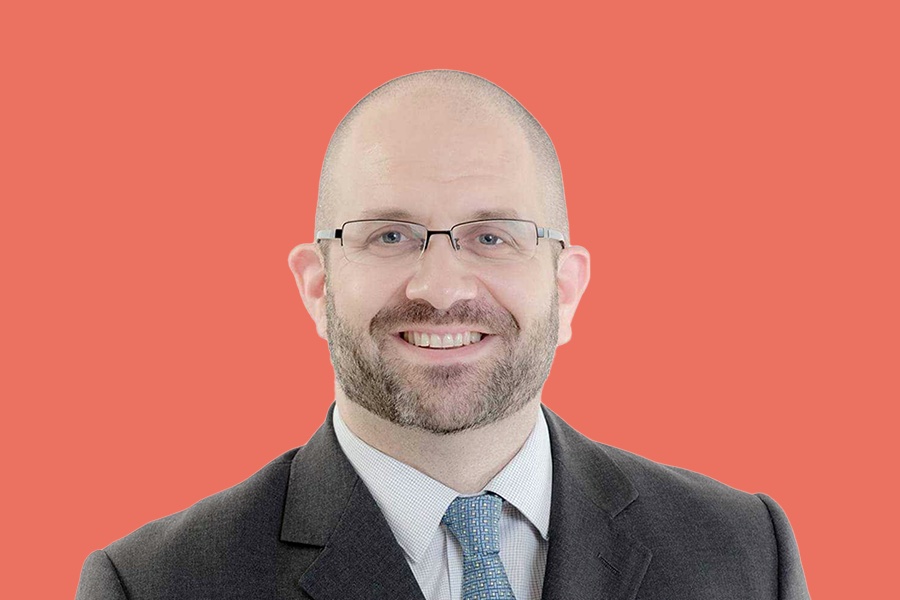 Wahi's Broker of Record, Nathan Adjoran, leads the real estate operations team in their mission to deliver unparalleled customer service. Read about how Nathan spends his day refining products and processes to give consumers choice and control over how they buy or sell a home.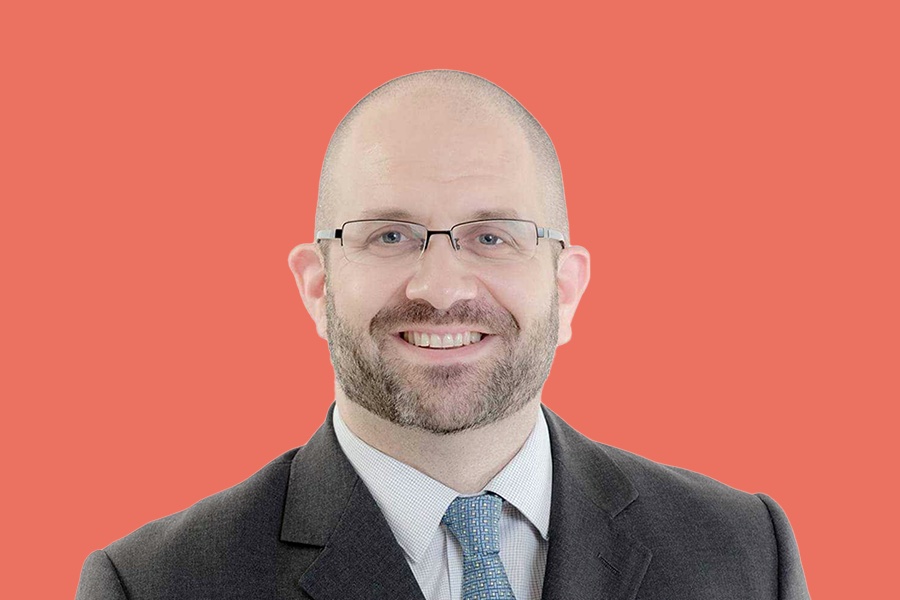 1. Give us the 30-second elevator pitch about what you do at Wahi.
I lead the sales and service teams at Wahi and work with the executive team to help design and implement procedures for all our new products and services. I am also responsible for compliance to ensure everything in the company is done within the Real Estate Council of Ontario's rules and regulations.
–
2. How and why did you get into your industry?
I started real estate sales at a young age and was influenced by family members who were realtors. Supporting my team and playing a leadership role in the industry was always something that interested me. I was fortunate enough to get that opportunity seven years ago. 
–
3. What do you love most about your job?
I love that I get to challenge the status quo in an industry that has been slow to evolve. I get to do this while also nurturing a group of like-minded people to help them reach their full potential. I always enjoy looking for ways to do things differently. Some of the projects our development team is working on will enable me to become a bigger asset to realtors' business, which is really exciting.
–
4. What does your day look like?
Most of my day is divided between working with other department managers, as we continue to evolve our services, and spending time with the real estate operations team to refine our processes to give consumers the best real estate experience possible. Wahi is still a new company — there's no role that I'm not willing to take on if it helps the team.
We put the real back in real estate.
Join Wahi today and find out how easy it is to get real estate in Ontario.
5. What book are you currently reading?
I'm reading Be Our Guest: Perfecting the Art of Customer Service, by the Disney Institute, for the second time. It pushes you to really experience things through your clients' eyes. I can't recommend it enough.
–
6. Do you have any advice for people who want to be a realtor?
This is not just a regular 9 to 5 job — you are starting a small business. Have a business plan and a strong network of professionals who you can lean on as you navigate your first couple of years. Doing the things that will actually have an impact on your income is what makes all the difference. 

Get the Competitive Edge You Need
Sign up for the latest real estate news and see how Wahi can help you get ahead.
By clicking "subscribe", you agree to receive newsletters from Wahi.
 You always have the option to unsubscribe at any time.